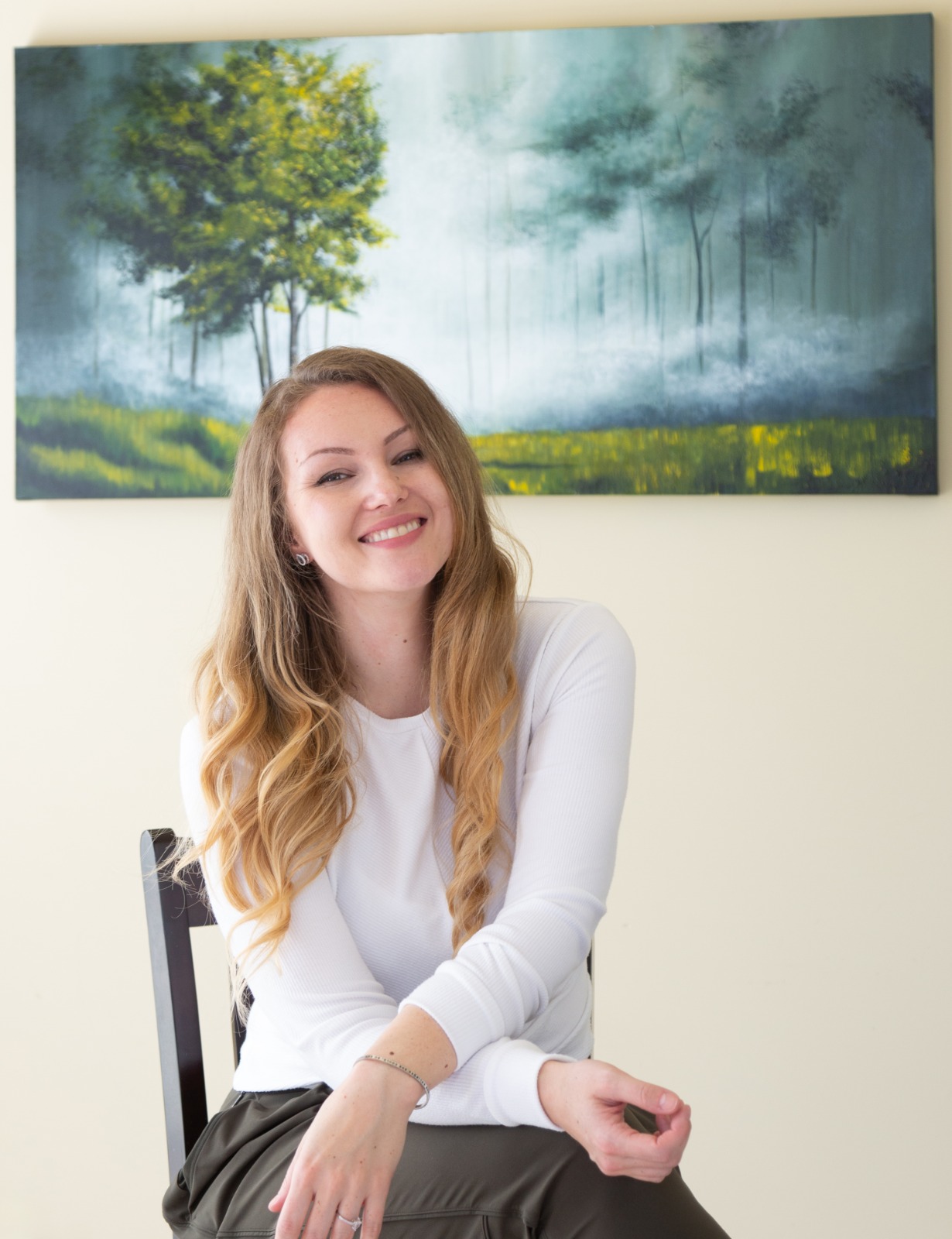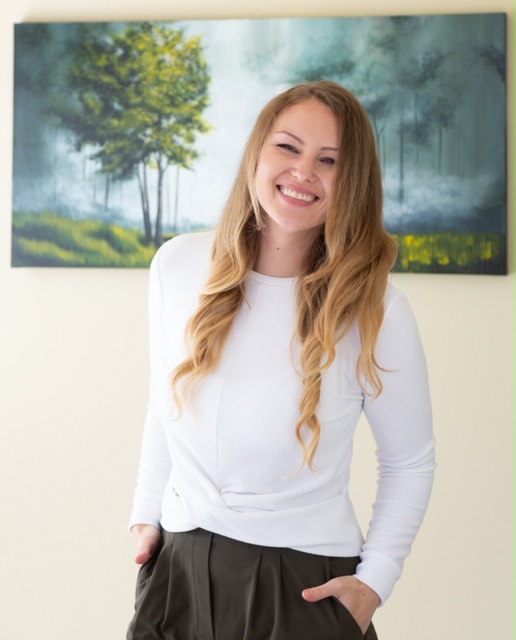 Julia Bogai

Visual artist and owner of SipnSwirl

Her vision for SipnSwirl is to grow a creative community space that inspire a love for creating art while bringing out each person's inner artist.
Julia has a Bachelor's Degree in Early Childhood Education and has studied visual art since the age of 11. She has experience working with various mediums such as acrylics, oils, watercolour, pencil and others. Her favorite artists are MC Esher, Gustav Klimt, Wassily Kandinsky, and Vincent Van Gogh.
Julia is an experienced educator and has many years of experience teaching children, beginner adults, advanced adults as well as university portfolio prep.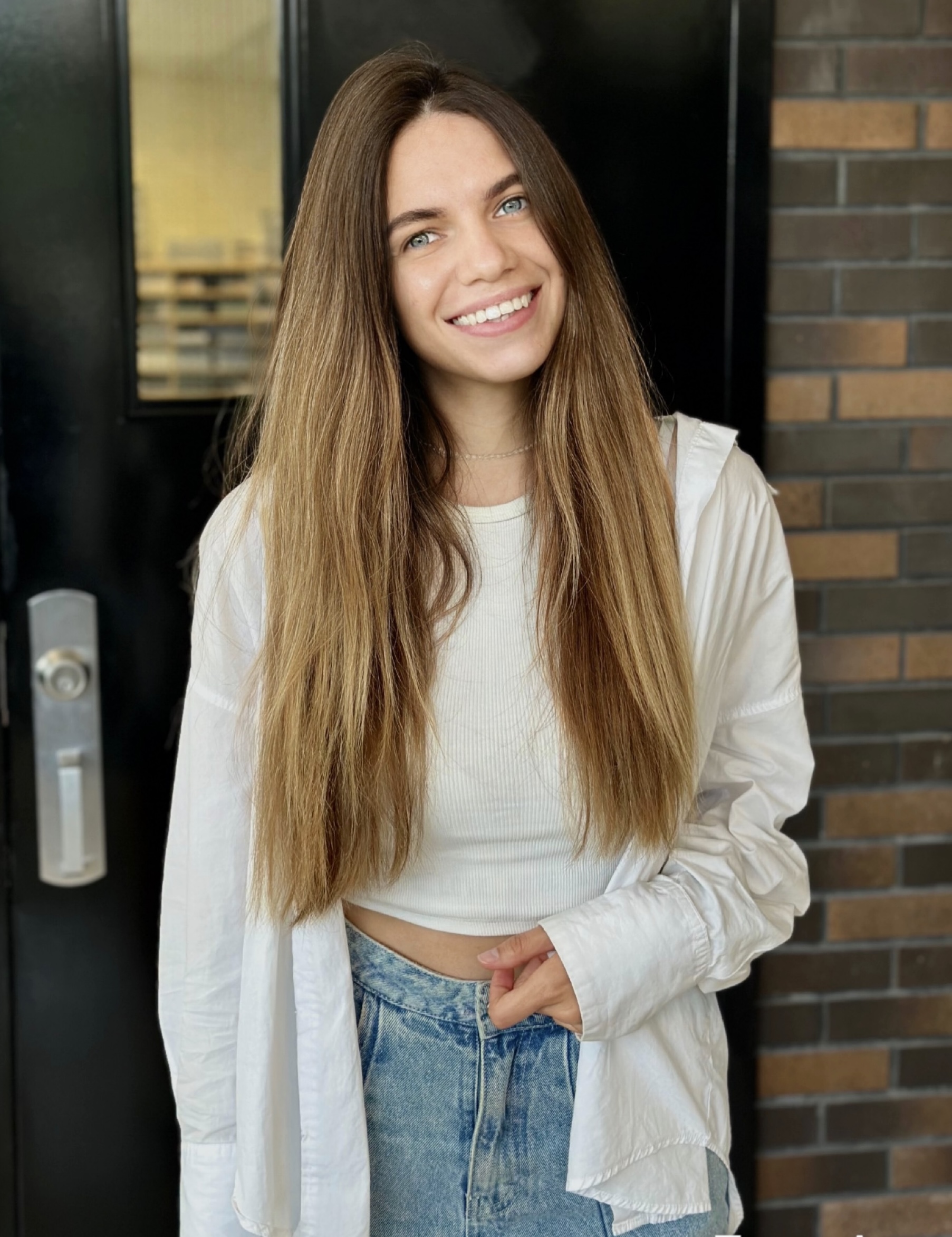 Inna Kovaleva

Event-manager SipnSwirl

Inna creates the atmosphere of fun and creativity at our art-parties, making all the guests feel comfortable and included. Inna has a Master's Degree in International Journalist and Marketing. She brings with her 12 years in event planning and marketing. Her passions include yoga, traveling and content creation.